WELCOME TO Kanishka International
We would like to introduce ourselves as a leading Import and Export consultant of Foreign Trade Policy related matters .We are having an integrated team of Management Consultants ensuring that all processes are done with proper Compliance as per the Government Rules & Regulations. Powered by our experience and technical expertise we deliver end-to-end results to help businesses grow. From large brands to growing small and medium businesses, we work with 100's of companies across the nation to create what's next in the Foreign Trade Policy of India for our Clients. We are a Leading SEIS, MEIS, DGFT, EXIM and Export Promotion Schemes Consultant in India specializing in consultation, application, submission and monetization of the incentive schemes under the Foreign Trade Policy of India.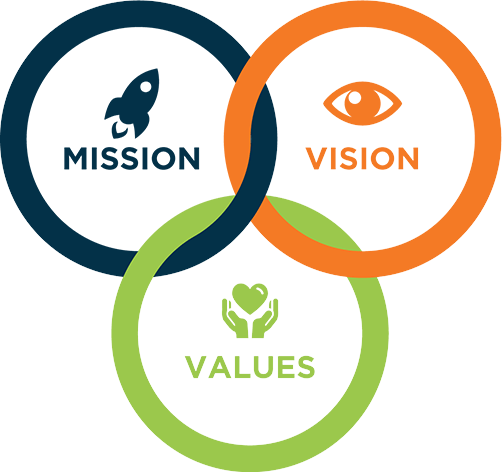 Our Mission
Grow and maintain market leading positions, Develop long term customer relationships, often through performance based contracts.
Our Vision
Our Vision is to Create New Employments; we care about people and the role of work in their lives. We respect people as trusting them, supporting them, enabling them to achieve their aims in work and in life.
Why Choose Us
Kanishka International Services come out of the decades of operational experience. The experience spreads across various supply chain functions, industries, regions & locations etc. We privilege of associating and providing supply chain solutions to many Industry leaders. These advantages guarantee better understanding of challenges, faster response and above all a "We optimize Procurement & Operation Cost without affecting the quality." Our solutions come with the option of support while implementation of solution and handholding for success. All clients and businesses are important.
1500
+
Cross Border Logistics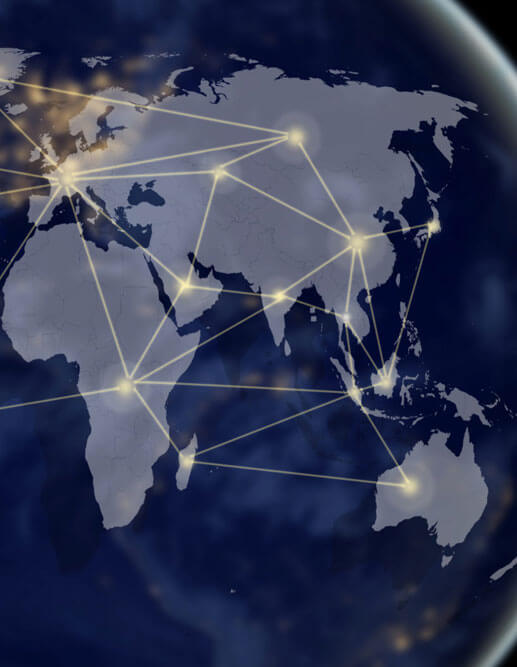 Let's Talk About Your Project
After we get some information from you, we'll set up a time to discuss your project in further detail.